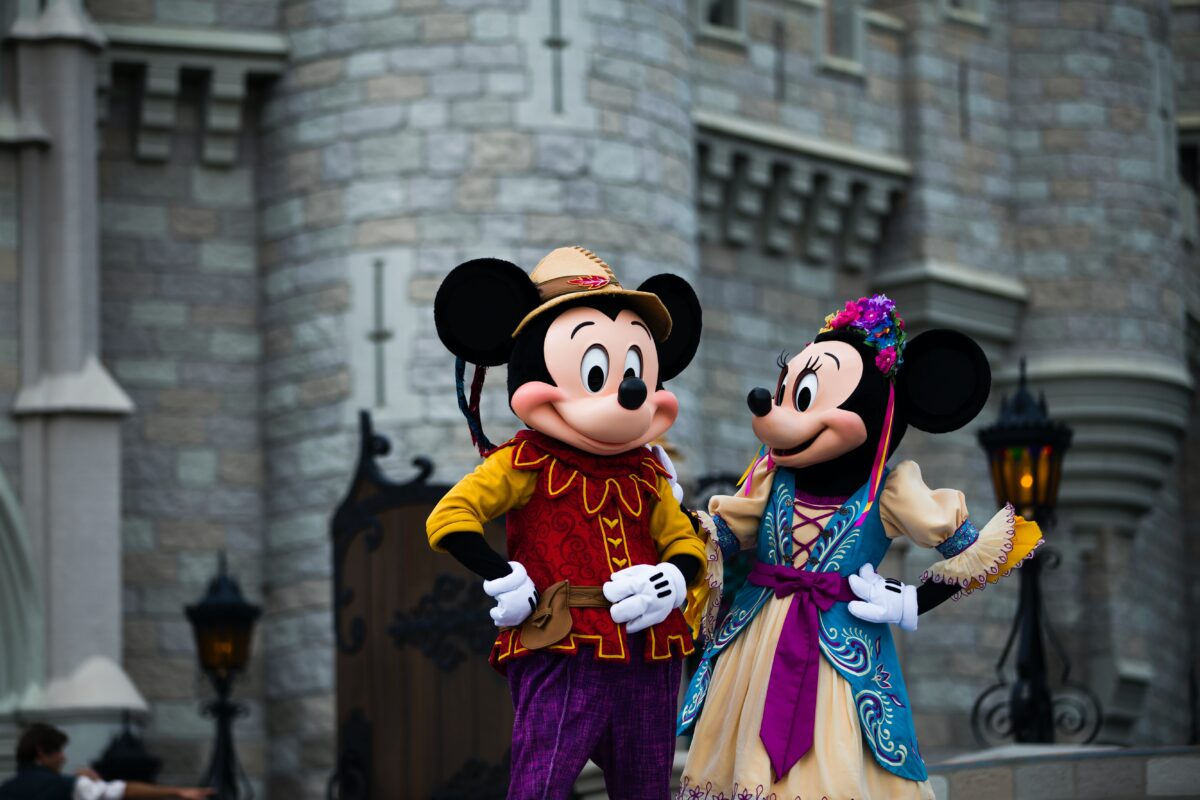 Every business has a unique story to tell, and your brand character can be the embodiment of that story. Your brand character could come to represent the voice, personality, and look of your business. It's what makes your business stand out from the crowd. Creating a brand character is an important step in building a strong and recognizable brand. But what exactly is a brand character? And how do you create one? In this blog post, we'll answer those questions and give you some tips for creating a brand character for your business.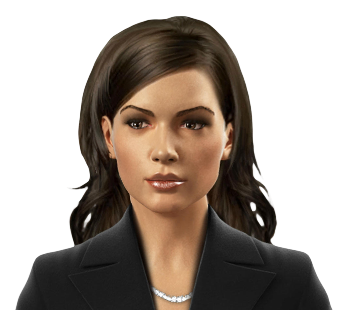 What is a Brand Character?
Your brand is more than just your logo, name, and color scheme. It's the personality of your business, and it's what sets you apart from your competitors. A strong brand character can help you connect with your customers on a deeper level, and it can make your business more memorable. In fact, Disney once revealed that its brand character (or mascot) Mickey Mouse had a recognition rate of 88% with children worldwide.
A brand character is a personality that is associated with a brand. It can be a fictional persona based on the brand's overall image or it can be specific to a particular campaign or product. A brand character can be manifested in many ways, such as through a spokesperson, a mascot, or even an anthropomorphized version of the brand itself.
This personality is often human-like, and it helps consumers to connect with the brand on a more emotional level. Brand characters can be used in marketing and advertising campaigns to help communicate the brand message in a more relatable way. While some brand characters are created specifically for marketing purposes, others are based on historical figures or characters from popular culture. Notable brand character examples include Mr. Clean, who is based on the Greek god Poseidon, and the Pillsbury Doughboy, who is based on the popular cartoon character Popeye.
Brand characters can be an effective way to connect with consumers and create an emotional connection with the brand. They can also help to communicate key messages in a more memorable and engaging way. If done well, brand characters can become an invaluable asset to a company. However, it is important to ensure that the brand character is developed in a way that is consistent with brand identity and values.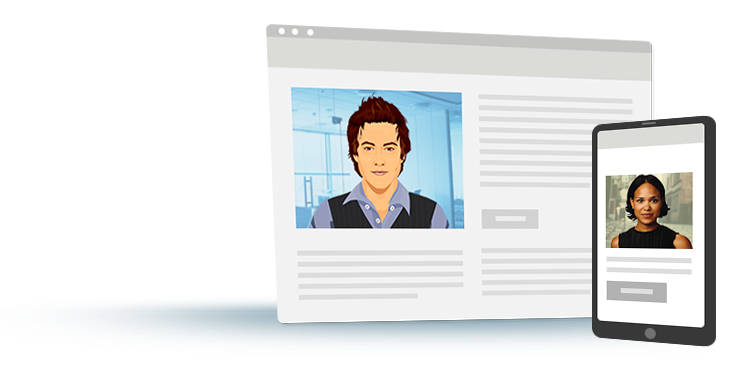 Creating a Brand Character Using SitePal
SitePal is a feature-rich tool that helps you create a brand character for your website or app. With SitePal, you can easily create a lifelike character that speaks to your visitors in their own language. You can also use SitePal to create characters for marketing campaigns, product demos, and more.
SitePal is the perfect tool for businesses of all sizes who want to create a more engaging experience for their visitors. This is a great way to build rapport with your customers and create a strong relationship with them. Plus, SitePal is an excellent tool to add personality to your brand and make it more memorable.
1. Sign in to SitePal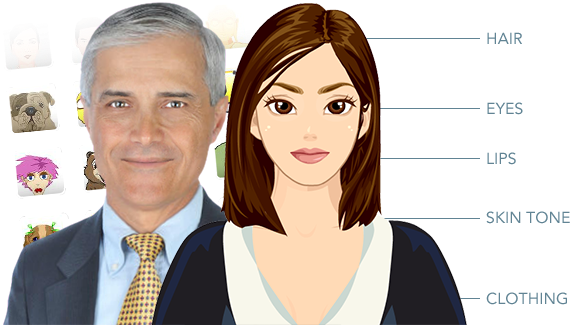 First, you'll need to sign up and log in to SitePal. However, you don't need to pay for a subscription right off the bat. SitePal provides a15-day free trial so you can try it out and see if it works for you!
2. Design your avatar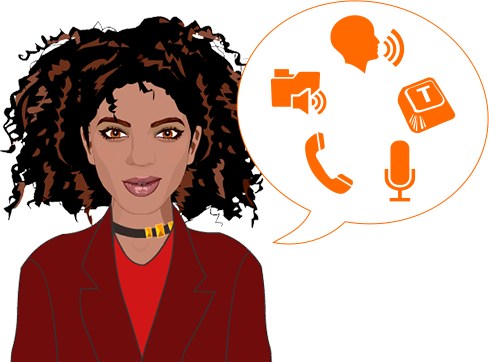 Select and design your brand character using the various options from SitePal's website, or create your own from an image! You can customize an existing character as per your brand personality, there are hundreds to choose from. Select from human characters, illustrated characters, animal characters, or fantasy characters. Plus, there is no limit as to how many times you can modify your brand character, should you want to apply changes. SitePal will even create a unique custom character per your instructions (this involves additional cost – please ask).
3. Give your character a voice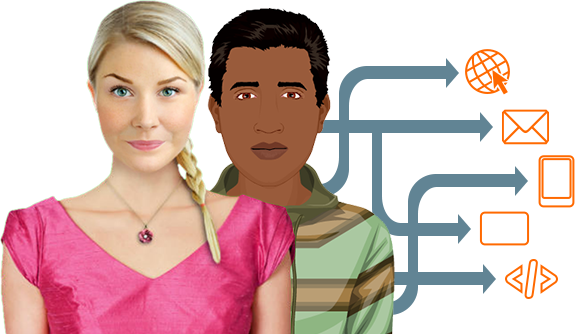 Add a voice to your character by recording or uploading your audios. Or use the text-to-speech feature to type in whatever you want your brand character to say. Hundreds of voices in over 40 languages are available to select from.
4. Publish
Use SitePal's publishing wizard to publish the character to your own website, integrate it into your mobile apps, or send in an email.
Brand characters can help you better connect with your target audience and build customer loyalty.
To create a brand character, start by thinking about what personality traits would best represent your brand. Then, use SitePal to create a custom avatar that brings your brand character to life.
Using SitePal does not require programming, but programmers can take advantage of a rich API to integrate your SitePal character with your website business logic. A SitePal character can be programmed to provide targeted or personal information to visitors – and even to answer questions.