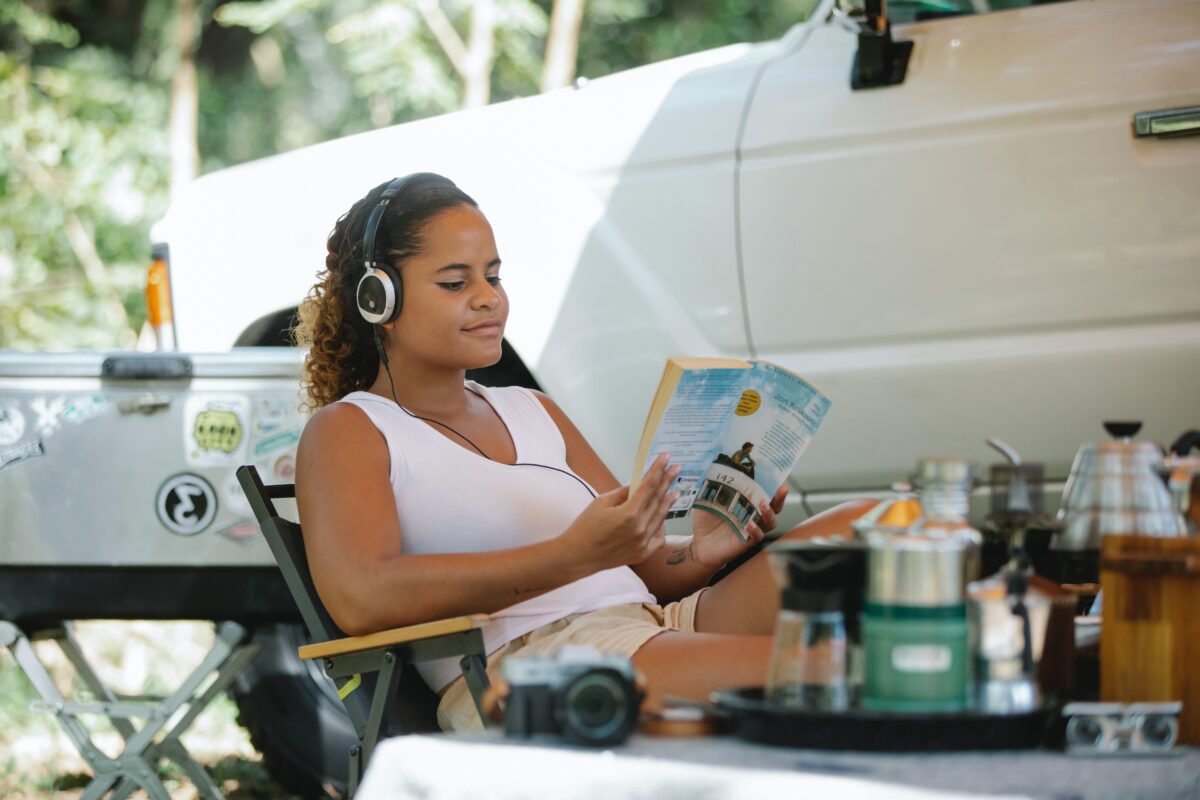 As we move into the future, more and more businesses are looking for ways to automate their operations. This includes the use of text-to-speech software. This type of software allows you to convert written text into spoken words, so you can multi-task and get more done in less time. This can be useful for a variety of business applications, such as customer service, telemarketing, and more. But with so many different options on the market, it can be hard to know which one is right for your business. In this blog post, we'll take a look at the best text-to-speech software for business in 2022.
What is Text-To-Speech Software?
Text-to-speech software converts written text into spoken words. It is also sometimes referred to as text-to-voice or voice synthesis software. This technology is very useful for people who have difficulty reading or who want to listen to text instead of reading it. It can also be used to in language teaching to help students with pronunciation but it's most effective impact is on improving customer facing communication for business.
According to an industry report, the text-to-speech market was valued at USD 2.0 billion in 2020 and is estimated to reach USD 5.0 billion by 2026, registering a CAGR of 14.6% during the forecast period.
Text-to-speech software usually has a wide range of features, including the ability to adjust the speech rate, pitch, and volume. Some programs also come with a built-in dictionary that can be fine tuned to improve pronunciation. There are also a number of different ways to create spoken words, such as using pre-recorded sounds or synthesizing the speech. Some programs even allow the user to create their own custom voices. No matter what your needs are, there is a text-to-speech solution that can help you.
The Best Text-To-Speech Software of 2022
SitePal: Every Text-To-Speech Software's Best Pal

SitePal is a cloud-based software application that allows the creation of lifelike speaking avatars for use on websites, web applications, and mobile apps. SitePal avatars can speak in any language and can be used for customer support, sales, training, e-learning, or to promote a product or service.
SitePal is designed to utilize either human recorded voice or state of the art text-to-speech technology in order to provide a realistic and natural-sounding voice for the avatar. To do so, SitePal has licensed and includes in its platform some of the leading Text-To-Speech platforms mentioned above, as well as several others! Hundreds of voices in over 40 languages are built-in to the SitePal platform.
In addition to these built in voices – SitePal is pre-integrated with several of the most advanced text-to-speech solutions, including AWS Poly, Google TTS, and MS-Azure. You can connect your speaking avatars to your Google account (for example) by dropping your API key into place, it's that simple!
All this allows for a more lifelike experience for the user, and a vast selection of the most advanced voices to choose from. There is no need for you to consider which Text-to-Speech vendor to select, because almost all of them are available with SitePal.
The ability to utilize text-to-speech (TTS) is a great asset for any business. SitePal is able to provide businesses with a way to use this technology effectively by pairing it with its speaking animated avatars. The platform is designed to be able to use any TTS technology, and all key TTS providers are in the process of being integrated into the platform.
NaturalReader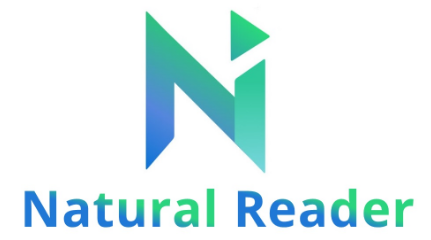 NaturalReader is one of the best text-to-speech services that converts written text into spoken words. It's a great tool for busy professionals who need to be able to listen to documents while they're on the go. It can be used to convert any written text into natural-sounding speech.
With NaturalReader, you can have your computer read any text aloud to you, or you can save the text as an MP3 file for later listening. The program is also helpful for students who have difficulty reading. NaturalReader can convert text from a variety of sources, including PDFs, websites, and eBooks.
Amazon Polly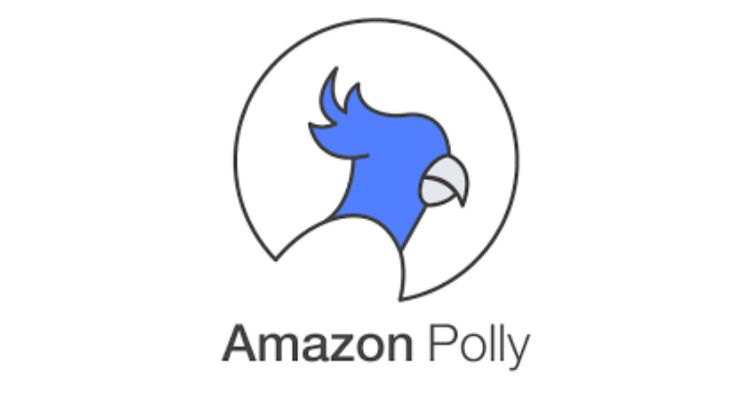 Amazon Polly is a cloud-based service that provides text-to-speech conversion. It uses advanced machine learning technologies to convert text into lifelike speech. Amazon Polly is a service that turns text into lifelike speech, allowing you to build more natural user interfaces.
Polly supports a variety of languages and voices, so you can create applications in your preferred language. Polly provides a REST API that you can use to create applications that talk and an SDK that you can use to build natural user interfaces.
ReadSpeaker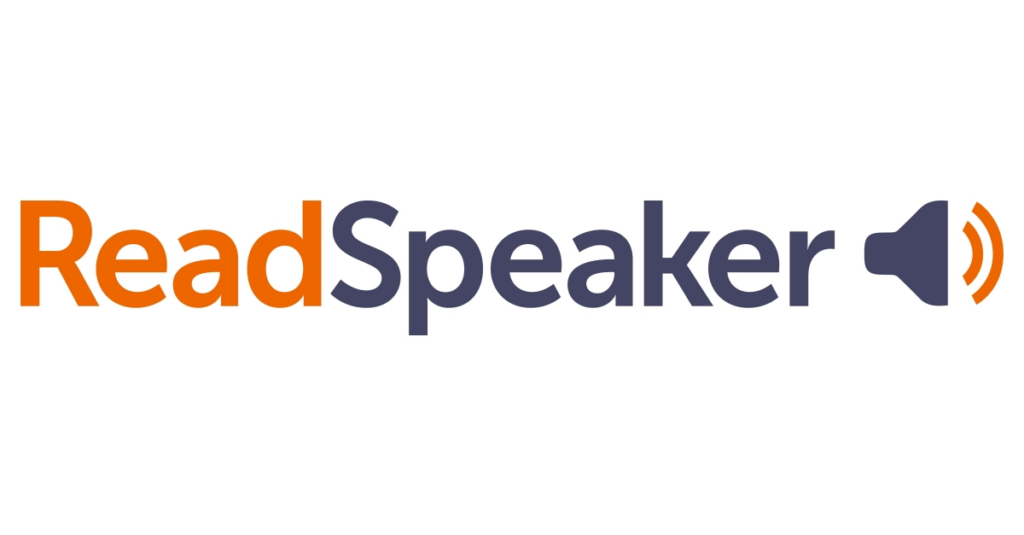 ReadSpeaker is text-to-speech software that can be used to convert written text into spoken word. It can be used for a variety of purposes, such as to improve accessibility for those with vision impairments or to provide a text-to-speech interface for websites and applications.
ReadSpeaker is available in a number of languages, including English, Spanish, French, German, and more. With ReadSpeaker, you can choose how fast or slow you want the speech to be, and you can even have the software highlight the words as they are being read.
NeoSpeech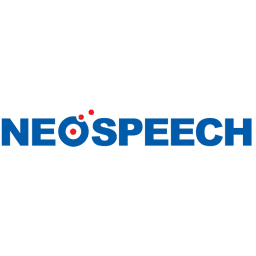 NeoSpeech is another text-to-speech software that offers a technology that transforms digital text into natural-sounding speech. This technology can be used for a variety of applications, such as reading aloud digital books, converting text to audio files for playback, or creating voice-enabled applications.
NeoSpeech's text-to-speech technology is based on a deep learning platform that analyzes text and converts it into speech that sounds natural and human-like. The platform is constantly learning and improving, which means that the quality of the speech output is always improving.
SitePal also offers a free 15-day trial, so you can try it out and see for yourself how it can improve your text-to-speech needs.